UNDENATURED WHEY PROTEIN ISOLATE
Understanding why is it the best
What makes undenatured whey protein isolate 'undenatured'?
Whey protein is a fast-absorbing protein that has many health benefits, such as better muscle growth. Whey is a byproduct of the cheese-making process, has the highest biological value of any protein.  It is quickly absorbed into the body.
Undenatured whey protein isolate is a specific type of whey.
There are three main types of whey proteins on store shelves. The difference between the whey protein forms is the filtering process used.  Whey protein concentrates are the cheapest  option. Whey protein isolates are a bit more expensive but have more protein per gram. Whether whey protein is denatured or an undenatured whey protein isolate depends upon the process.
The processing methods of whey protein
Whey proteins become denatured due to exposure to extreme heat.  This high heat damages the integrity and amount of  vitamins, minerals and important compounds. The  manufacturing process of whey powders varies depending upon the type of whey protein being made. Denatured and undenatured whey proteins are different and there are benefits to using the undenatured whey protein isolate.Since undenatured proteins have fewer steps in the process, and do not use the high heat method they lose fewer vitamins, minerals and contain a greater amount of bioactive compounds. Bioactive compounds can help cardiovascular health.
What does 'isolate' mean in undenatured whey protein isolate?
Whey isolates yield a higher percentage of pure protein and can be filtered enough to be virtually lactose free, carbohydrate free, fat free, and cholesterol free.
Sources for the cows that produce the milk for whey are important!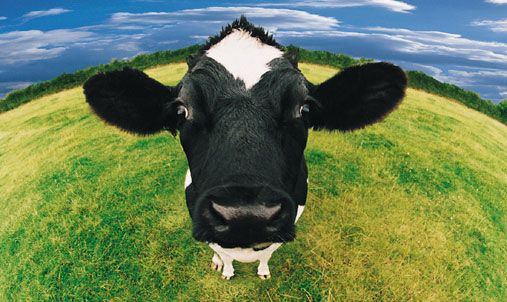 One more crucial element when choosing the right whey protein is the source of the cows that the milk comes from in the first place.  I will cover this more in depth at a later date, but for now I will tell you this- you want Organic whey, from grass-fed cows where there are no pesticides or herbicides used. Look for New Zealand cows as a source.
The best whey protein based on all of this information
The best protein for all the reasons stated above is undenatured whey protein isolate from grass-fed cows from New Zealand.  The best resource with hands down the absolute best tasting whey protein is IsaPro.
You can purchase this amazing product in natural vanilla. (below)
References: University of Illinois McKinley Health Center.