Cellular Cleansing
Cleanse, Nourish, and Replenish
Why do we need Cellular Cleansing?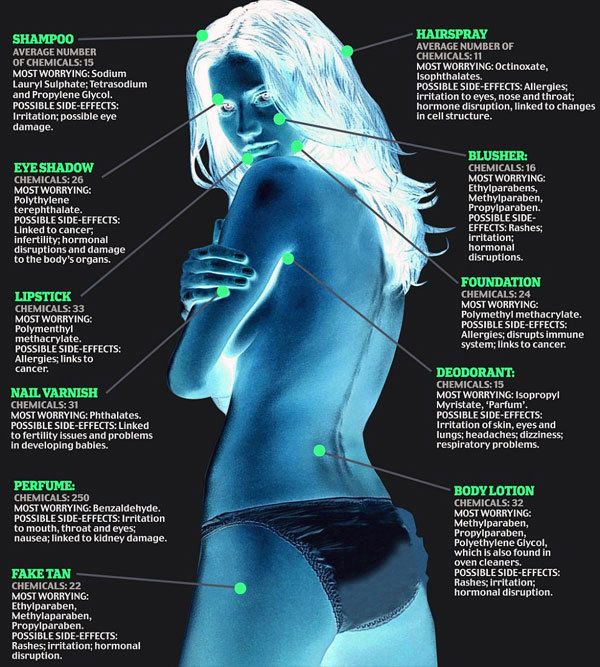 The benefits of cellular cleansing are numerous. Everyday we're exposed to hundreds of toxins–from the food we eat, to the air we breathe, to the water we drink, to the items we touch.  Of the three primary forms of stress, chemical stress is the factor we have the least control over in regards to exposure.  Taking precautions is the right first step, because in today's society, it's impossible to avoid exposure to toxins.
Without proper cellular cleansing of impurities, the body struggles to maintain good health. Cellular cleansing  can help give your body the nutrition it needs to cleanse itself naturally, and unlike other "cleanses," laxatives or diuretics that can deplete your body,  can nourish and feed your whole body with vitamins, minerals, antioxidants and botanicals.
How you can benefit from Cellular Cleansing
This cellular cleansing will not throw you into the bathroom all day!!
Deep cellular cleansing and daily cellular cleansing with either a powder or liquid forms of Cleanse for Life supports your mental and physical performance, resistance to stress and digestive health. It can also help protect your body from the cumulative damage of environmental toxins and oxidative stress and encourages safe and effective weight loss by gently removing impurities.
Do I need both everyday cleansing and deep cleansing?
Nutritional Cleansing is most effective when Cleanse for Life is used as both a daily and deep cleanse. Everyday cleansing aids the body as it naturally removes the impurities you are exposed to on a daily basis. Deep cleansing aids in the removal of contaminants that have collected deep within the body tissues over time. Deep cleansing has the ancillary benefit of promoting weight loss.
You can purchase the Cleanse For Life drink by clicking the bottle below. 🙂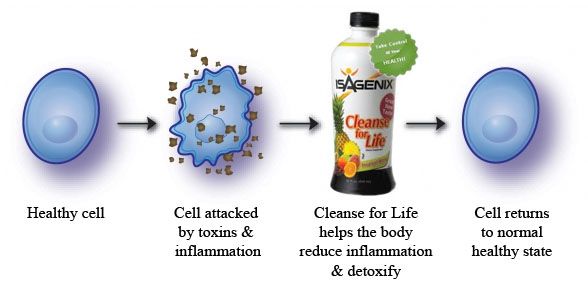 How to replenish after your cellular cleanse
Once you have cleansed at the cellular level your body is ready to replenish and soak up more minerals and nutrients.  The last thing you want to do to your body is put fast food or 'junk' foods into your system. Think of this like an oil change in your car and filling it with high test. Why not put the best source of proper nutrition into your body?  Fuel it with a high grade whey protein shake. I recommend IsaLean Shakes- for not only weight loss, but an increase in lean body mass. With a balanced ratio of high-quality organic undenatured whey protein isolate, healthy fats and low carbohydrates these shakes have no preservatives and sweetened with stevia. So if to release stubborn pounds, shed visceral fat, improve muscle recovery or increase muscle growth, this is a powerful, healthy option to amp up your replenishing results.
You can purchase this protein shake directly from this page>>> Learn More and Buy it Here.

For a complete 9 day cleanse program including free coaching check out the Isagenix 9 Day Cleanse.
If these tough times have you may have worried about job security or looking for a way to make more money. I found an answer for myself and would like to share a brief explanation of what  that solution is. Do you want to make another $500 a month to make a car payment, or just enough to pay for your own products and buy a new outfit?
No matter what you want, it's here for you.